War for the Planet of the Apes (2017)
For freedom. For family. For the planet.
Jul. 11, 2017
140 Min.
Synopsis
Caesar dan kera-kera dipaksa melakukan konflik mematikan dengan pasukan manusia yang dipimpin oleh Kolonel yang kejam. Setelah kera menderita kerugian yang tak terbayangkan, Caesar bergulat dengan instingnya yang lebih gelap dan memulai pencarian mitisnya sendiri untuk membalas jenisnya. Ketika perjalanan akhirnya membawa mereka berhadap-hadapan, Caesar dan Kolonel diadu satu sama lain dalam pertempuran epik yang akan menentukan nasib kedua spesies mereka dan masa depan planet ini.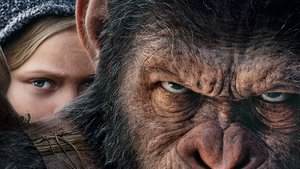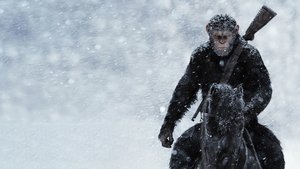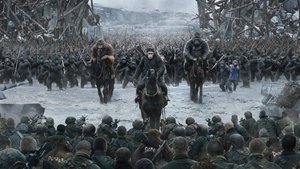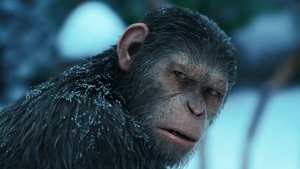 Original title
War for the Planet of the Apes
TMDb Rating 6.9 4071 votes